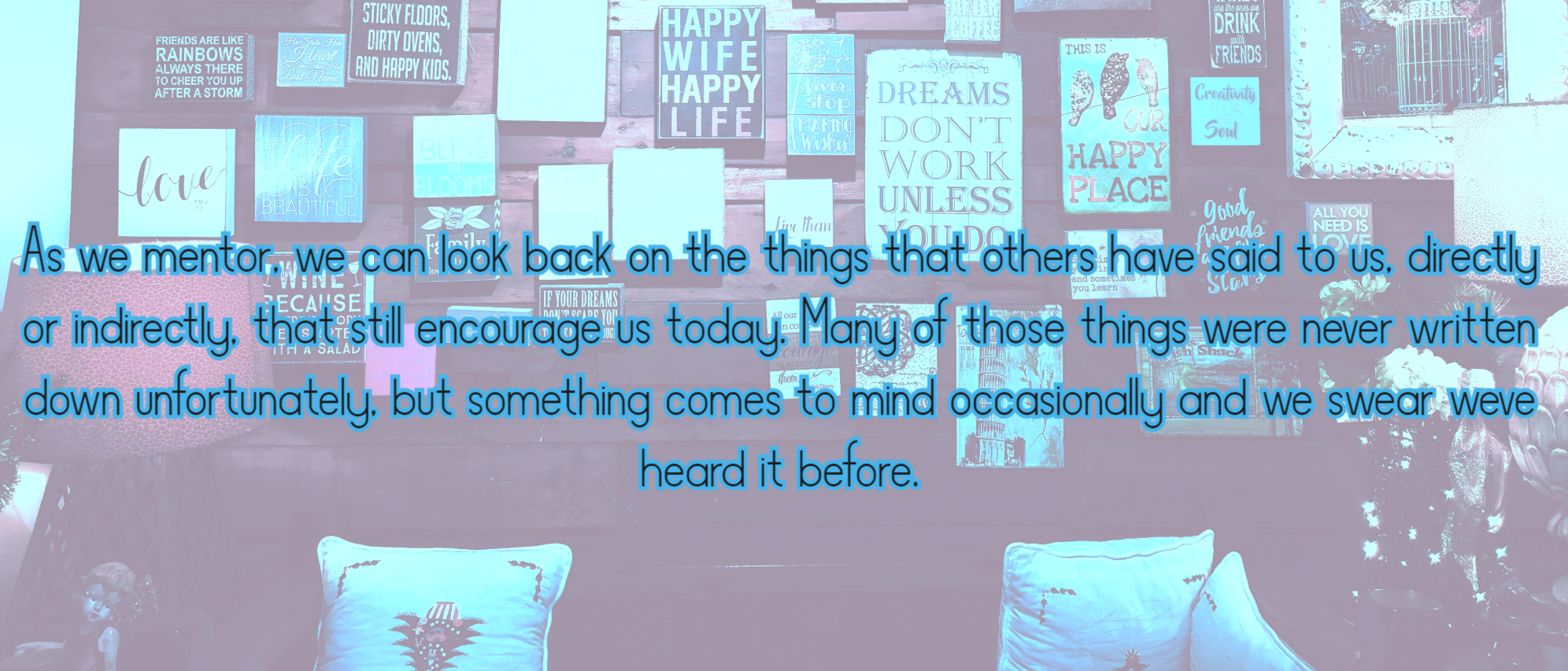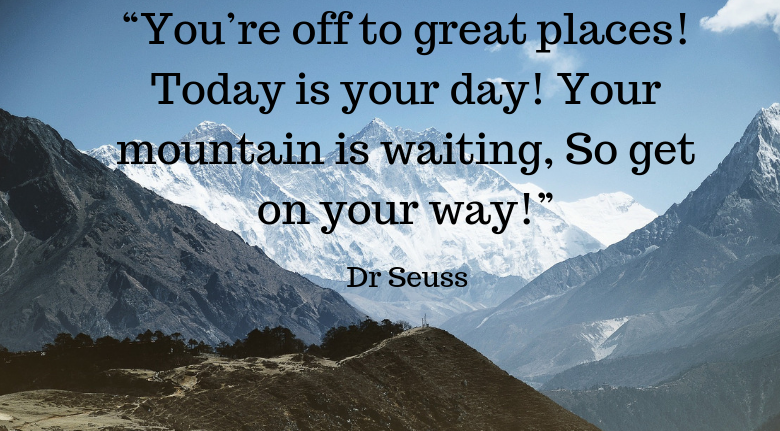 Dr. Seuss believed he could change the way kids read. He did so with over 60 books that started with 2 words that rhyme. Is it rhyme? Is it rhythm,? Is it words? Whatever it is, it works for kids!
In a brand new country, with a thick foreign accent, Farshad achieved his goals and realized his dreams through utilizing the "No Excuses" mindset.
Millenials, much like Farshad, struggle. As they enter adulthood, it is much like a whole new world. The young don't thrive when things are done for them, but they change the world when things are done with them.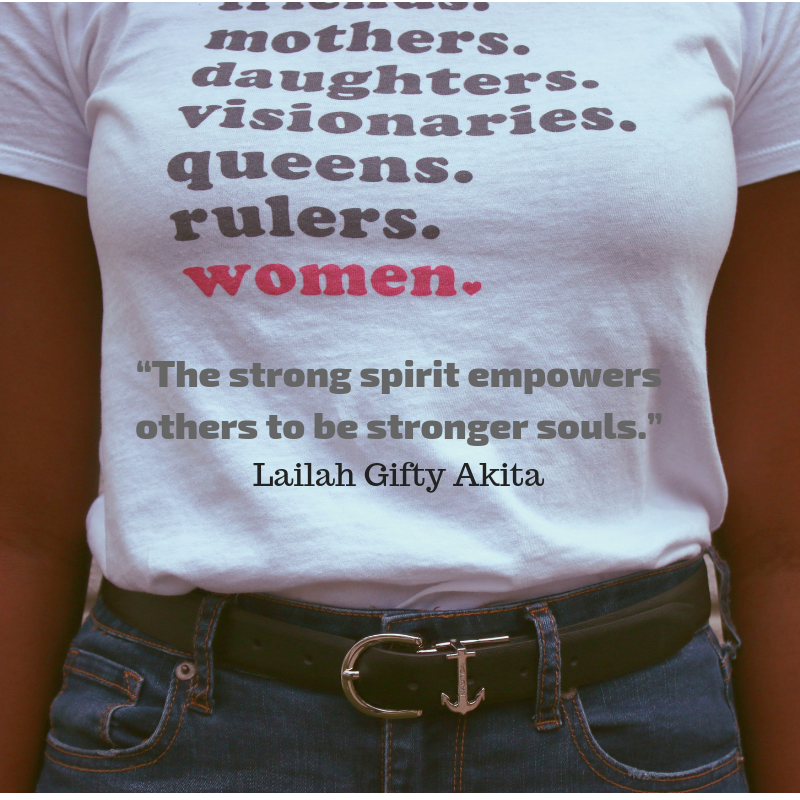 Lailah Gifty Akita is an enthusiastic inspirational writer,  born in Accra, Ghana. As one of the founders of Smart Youth Volunteers Foundation (SYVF), she is dedicated to providing real opportunities for young people to get involve in volunteer work. "Enthusiasm, inspiration, and passion are three major keys in helping kids and teens grow to be the people they are designed to be." Life is full of volunteer opportunities to use these keys to open doors for kids.
In addition to his record 20 consecutive winning seasons from 1966 to 1985, Landry won two Super Bowl titles, and 13 Divisional titles. He compiled... the fourth-most wins all-time for an NFL coach, and his 20 career playoff victories are the second-most of any coach in NFL history. When asked if he'd ever seen Landry smile, former Cowboy Walt Garrison answered "No, but I've only been here nine years". The way Coach Landry saw it, his job was to teach young men to win in life and on the field.